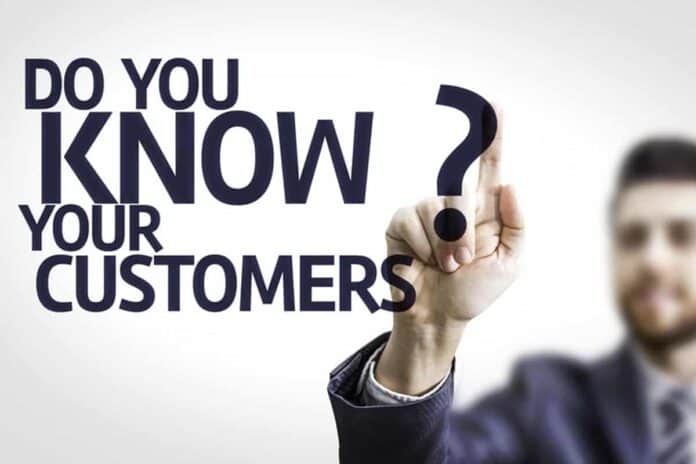 Successful business owners always tends to keep a track of their customers who hold great importance. While tracking the customers, a business owner strategically plan everything according to the demand. Change in management needs to be developed according to customers as the customers' expectations tend to shift.
You can change your management via two ways, either internally or external. Usually external changes affect the expectations of customers. However, in such changes, customers usually react in one two ways. First, they might show their consent to such changes if such decisions are in their favor and meeting their demands.
Contrary to first reaction, customers might not show their consent are resist to such changes. It usually happens when things are not in their favor. They are unable to incorporate with your business, whether it's online, via an app or in person. Such changes may likely to endure negative respond.
"Ease your customers' pain" (Hazel Edwards). To become a successful business owner, you have to minimize the obstacles between you and your customer. If you are looking for changes, you can follow the following ideas so your customers can feel more like a stakeholder in the changes.
Explore your customer's opinion: A business owner always look for customer's opinion. To bring change in business, one has to realize that it will also happen in the mind of other person. You have to make sure that such changes are implied from small. Develop research and make your Research and Development more efficient.
To apply legal or regulatory changes is easy while people are not concerned why these changes are happening. They only want to have their demands met. To make it simple, involve your customers from the beginning. Now analyze the changes with them. Discuss benefits and gains while applying changes with customers.
Develop Involvement: Business can be consisted of one or multiple systems. However, assume your business as a whole and contribute systematically in each of your system. When you bring change within a system, it may affect other areas of the system.
Take feedback from your customer about their experience at every encounter within this ecosystem. Ask their reasoning that why they are using your product/services. You can take online feedback from your customer to share their experience about the change. This can help you to create a self-sustain ecosystem.
Analyze Level of Connectivity: Distribution of technology is not same for every people. Although technology is involving but it does not mean that every person has equal access to it. More facilitation is required for people with lower connectivity. Customers who are living in an area with lower connectivity should be assisted accordingly.
Such technical approach will help you to develop a great customer experience as well.
Develop Accurate Metrics and Data Accuracy: Examine right metrics to measure the success of your business. If sales are considered as a success metric, this alone will not reflect that your changes are successful. Consequently, keen observations are required while evaluating each and every metrics.
Keep a track of your metrics and your customer's satisfaction level. Instead of following hypothetical approach, develop concrete results. Distribute your results instead of relying on any one result.
Although you cannot fulfil all concerns of your customers but still try to solve maximum concerns of your customers. Stay flexible and involved with your customers from the beginning. After sustaining your business, go for those customers who were left behind while bringing this change. If you keep up with these ideas, you can retain your customers for life.