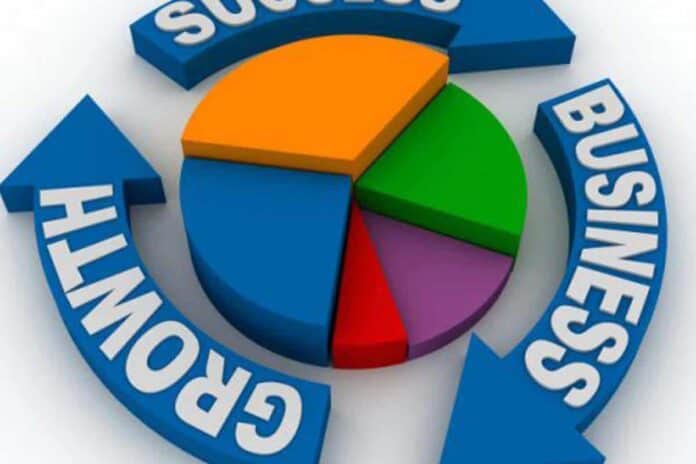 Are you looking to grow your business further?
You can always learn from the success stories of some entrepreneurs of present and get the tips for promoting and growing whatever you love to do. Business growth requires a sequenced plan of many steps. Following are some key tips to follow if you want your business to grow.
Determination
First of all, if you really want to achieve a goal, you need to be optimistic and determined to get it done. You should make yourself believe that there is nothing that can come in your way. No matter what people tell you, you must keep pushing yourself to the top, make sacrifices of time and sources, and you will reach there where you always wanted to be.
Have a plan
To start anything, you must have a plan first. If you already have an idea in your mind, you need to develop a plan or strategy to start that business. And if you want your plan to succeed, you must be able enough to check if the plan is working fine or not. If not, you have got to change the plan. It is ideal to bring up multiple minds together in order to develop a plan.
How to let people know about you
You need to identify the problem or demand the customers may have. After the identification, you need to research and find out the solutions with perspective of your customers. Knowing that perspective you need to build an entirely new and unique model of solution to the problem. You also need to check evaluation about the problem solution and need to identify who are involved in the strategy.
Listen to the audience
Another tip to keep your business growing is to listen to the audience. Firstly, know your audience, know what kind of people you are selling to, what age group will avail the product.  If you start up a business and you have started to get followers or audience or customers, then the first thing you should do is to start survey them. You must know more about audience; what they are looking for, what they are most interested in, what changes in the product they want, what can get them more interested in the thing you are selling.
Lead generation
When you are marketing your product or service, the content you create for selling must be such that makes people to buy the product immediately. If you are selling online, give them an option to buy or subscribe for the product online. You must not let any single opportunity go to generate a lead.
Take a risk
No business proposal is without a risk. Whenever, starting up a business, there is always a number of people involved who are going to be affected if the business goes down. However, that should not stop you. To be successful, an entrepreneur must have the ability to take a risk without fear of losing it. You just outline a strategy and you just do it.