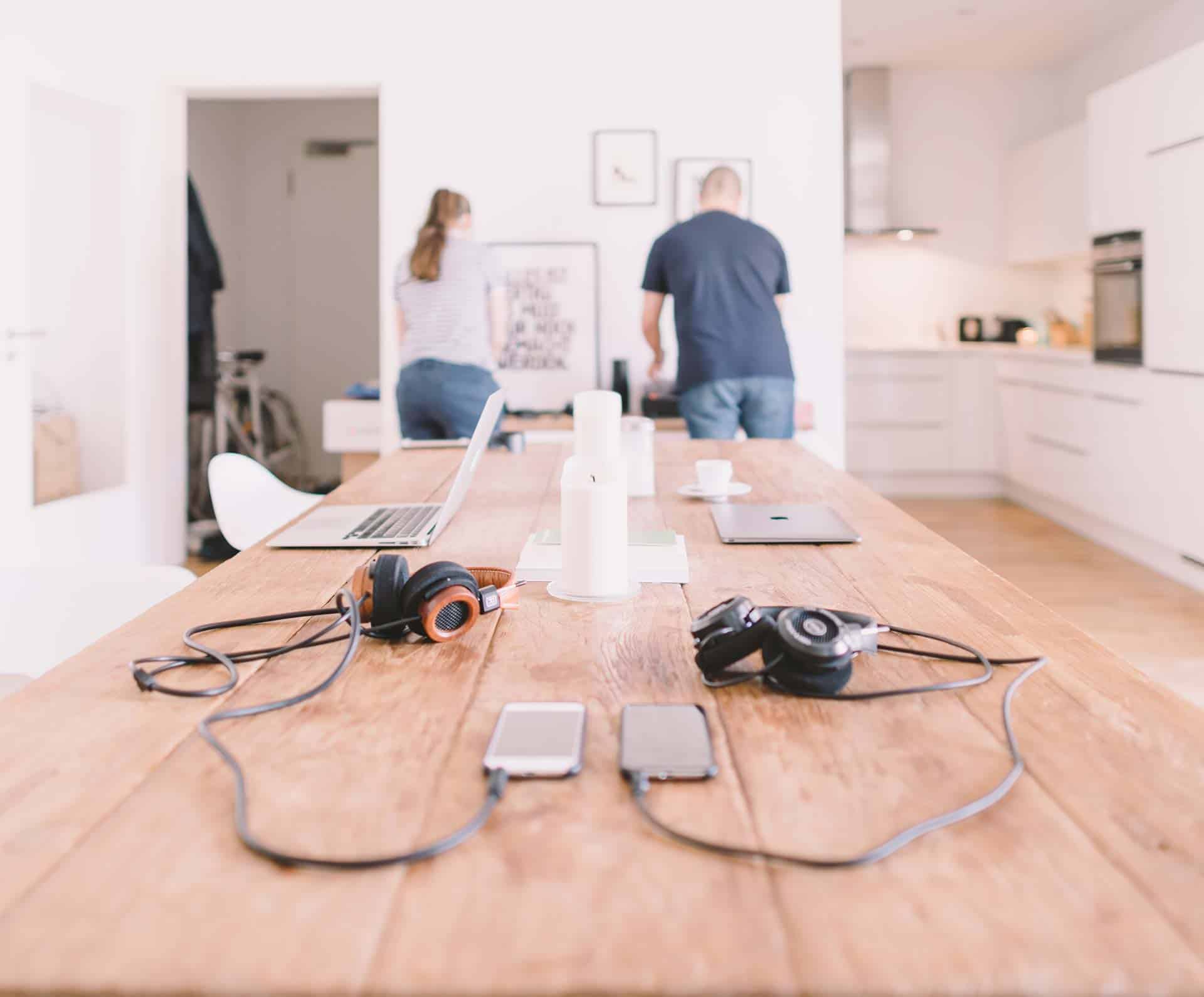 About Crowdfund USA news
Crowdfunding is what drives us and our business and what's unique about our news site. We believe that what we write about should be something distinct and interesting about crowdfunding to spread the message worldwide and connect the community.
Our Story
Every business has a beginning, and ours is with crowdfunding news. People want to know what opportunities the crowdfunding space provides. The startup passion of the community led to the creation of something new. A crowdfunding news blog and collaborative space.
Meet the Team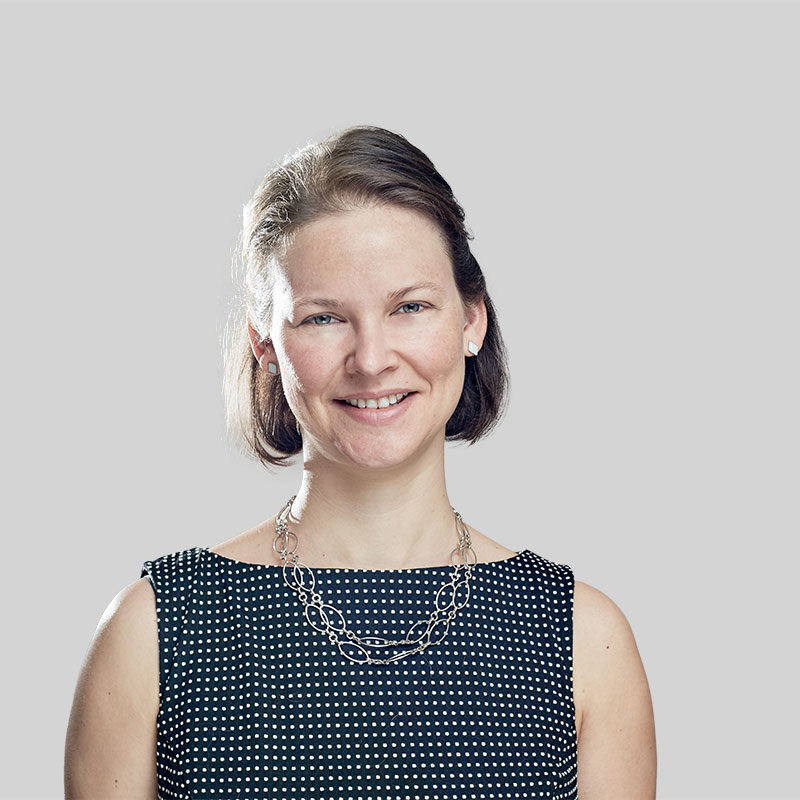 Regan McCook
Editor & CEO
I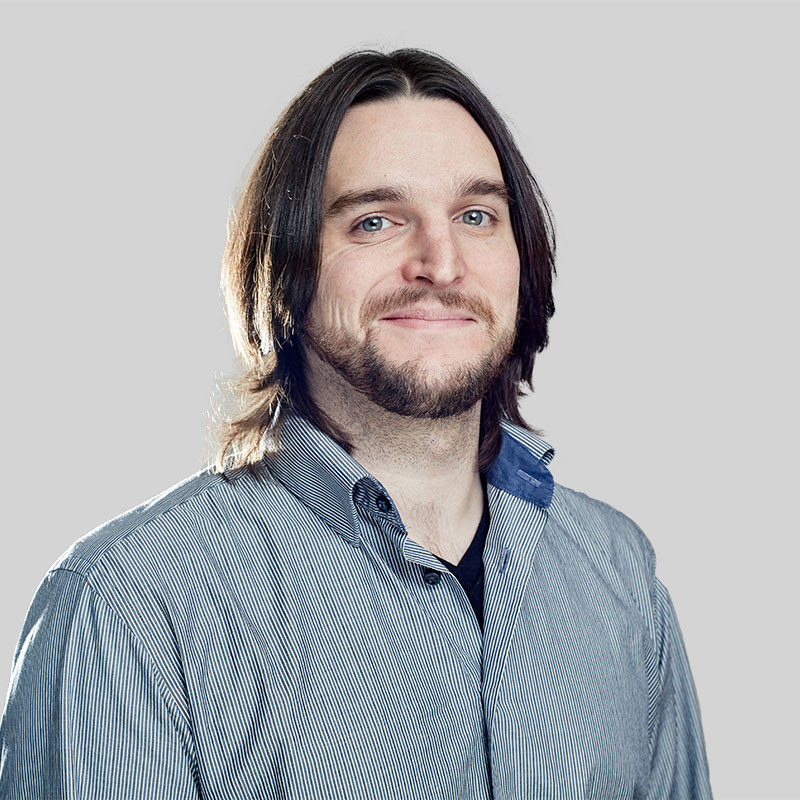 Eric Teagan
Editor In Chief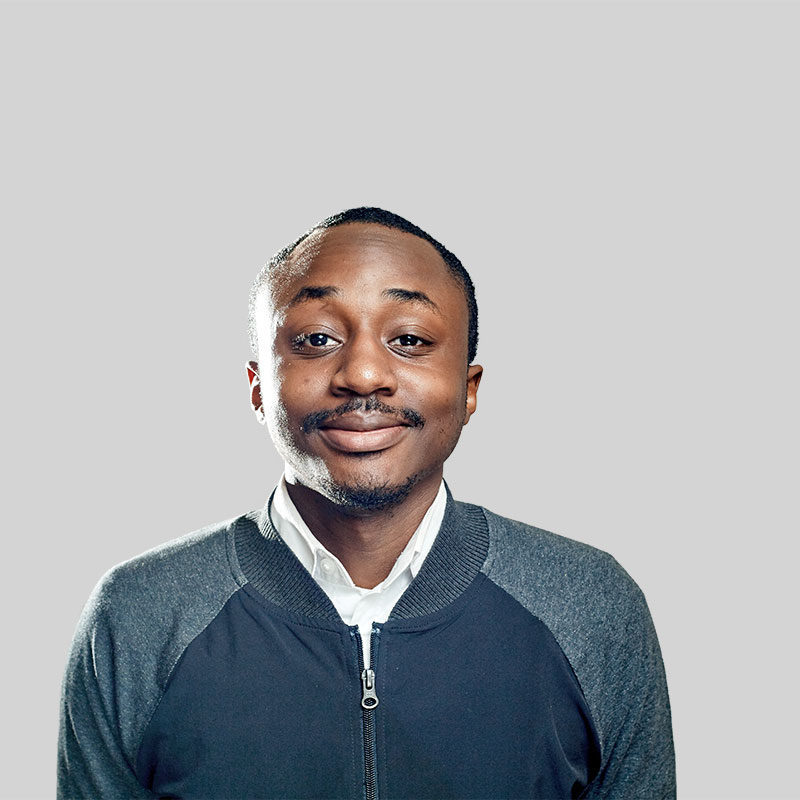 Timothy Barrett
Content Editor