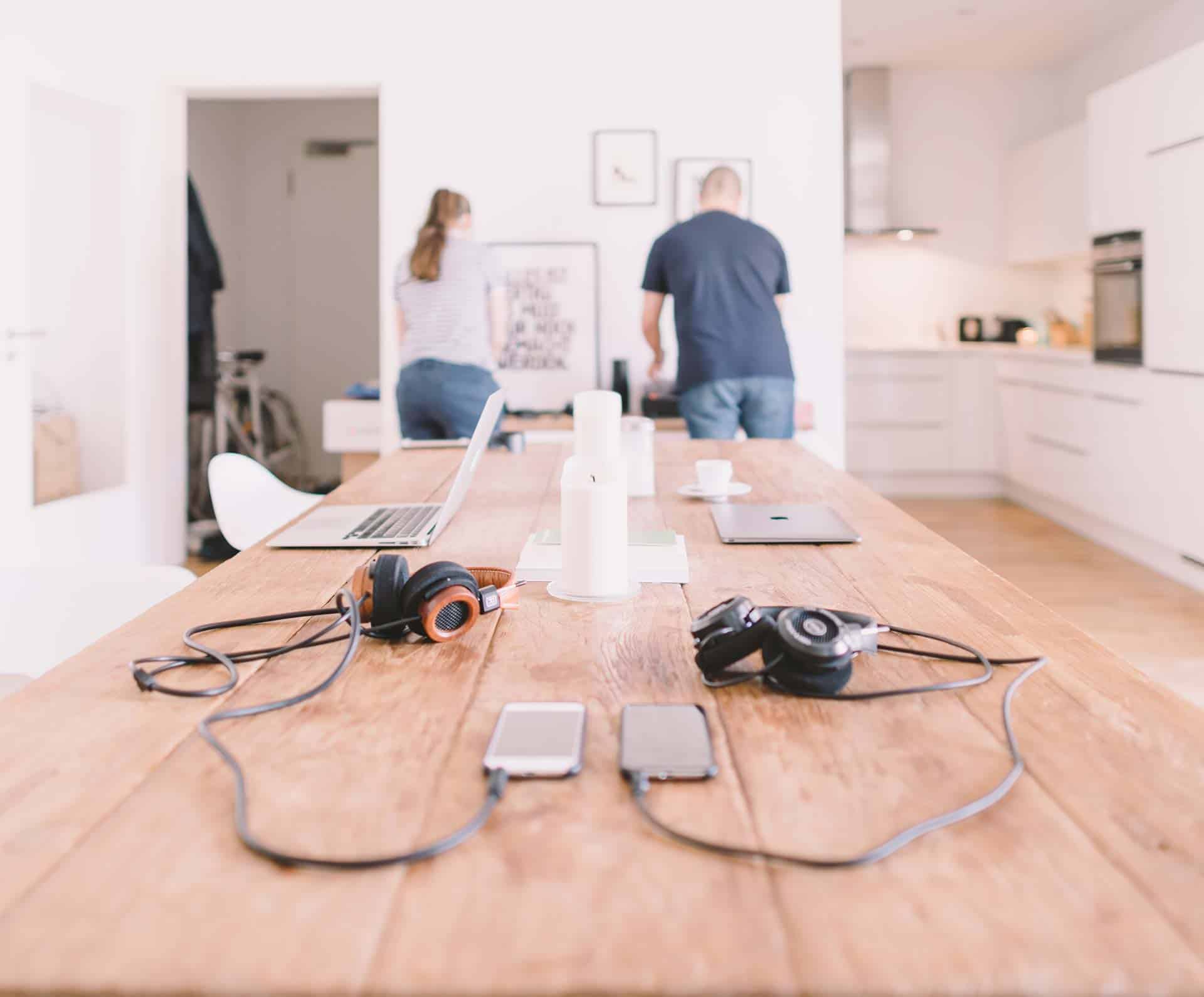 About Crowdfund USA news
Crowdfunding is what drives us and our business and what's unique about our news site. We believe that what we write about should be something distinct and interesting about crowdfunding to spread the message worldwide and connect the community. Our blog is run by people who work in the crowdfunding industry and who have worked on dozens of projects.
Our Story
Every business has a beginning, and ours is with crowdfunding news. People want to know what opportunities the crowdfunding space provides. The startup passion of the community led to the creation of something new. A crowdfunding news blog and collaborative space.
Disclaimer
CrowdfundUSA.corg uses a proprietary in-depth review process to provide our site users with a comprehensive list of details on the top crowdfund marketing services in the world. In determining our list of details on the top crowdfund agencies, we took a number of factors into consideration—services offered, pricing, deal structure, and researched information from successful crowdfunders with full knowledge of the Kickstarter and Indiegogo world. This blog accepts forms of cash advertising, sponsorship, paid insertions or other forms of compensation. This list is subject to change as the crowdfund agencies listed change. The information on this list is in no particular order and does not imply that some agencies are better than other agencies for your project. You must decide which one is right for you. This list is for general information purposes only.
I