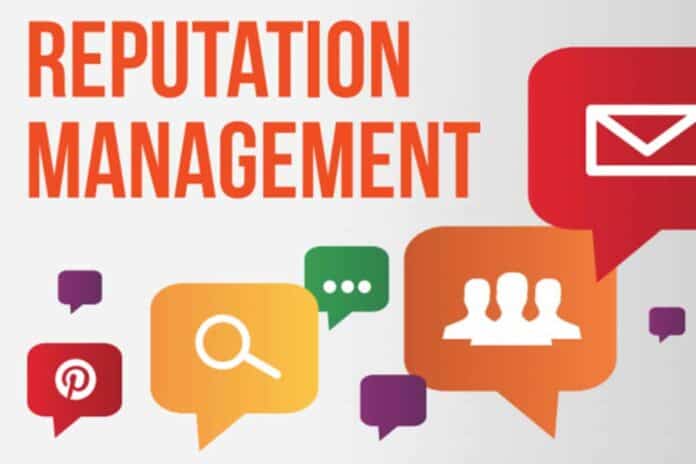 Keeping a good reputation is significant for all corporations and educational or other institutions whether private or government. Maintaining a good reputation for a company is considered essential. It is not important only for large and renowned companies, but is significant for smaller and new starting companies as well. A company will be successful only if it has a good name in the market. Customers will be attracted to a brand if it is known to be well-reputed. They will spend their money on a product or a service from a company they know they can trust and rely on.
By following some simple tips, a newborn company can build up and maintain a good reputation from the beginning.
Be a good analyst
You should make a keen analysis of your products and services, suppliers and contractors, customers and stakeholders. Also know your upcoming competitors.
Keep your word
Do what you promised. If you promised your customers to do something that will be good for them, do it and don't back out. If something gets in your way to keep your promise then get it done by finding someone who can take your place and keep your word for you. Don't get a reputation of being a liar.
Building up a good website
You should let your clients know more about what you are and what you do. Best way to do it is online. Keep a well-designed and updated website that attracts clients. It should be easy to navigate and must have a way for the customers to contact you.
Representing through social media
In order to build up a reputation, you will need effective marketing strategy as well. You can build up your public image by publishing ads and blog posts on Facebook, Instagram, Twitter, etc., and keep your audience aware of the goods and services you are providing.
Good advertisement
Promoting your business through a good advertisement contributes to the company's image. Try hiring a renowned celebrity as a brand ambassador for your company and it will build up a great public image for you.
Keeping a horizon scan
A good way to keep the company going and doing well is to keep a horizon scan. As a leader, one must know the upcoming challenges the company might be facing.
Keep communicating
Let your clients know that you have not forgotten them and keep them updated about the progress of their orders and queries. However, do not email them every now and then to make it look like a scam. Emailing once or twice a week is enough to let them know that they can rely on you.
Building connections
A good company will develop partnerships and alliances to enhance the business. The partnerships can be built up even with celebrities to promote the company.
Get feedback
To make your clients fonder of your services, ask for their feedback. Respond to their comments and reviews and even their critics and let them know what you are going to do to improve. Also be open for suggestions and opinions from clients so that you can improve according to their demands.